Annual Bull Sale
On - Farm Combined vendor sale with Duncraigen will be held on : Tuesday 30st May, 2017 at 11.30 am at Tapanui, West Otago.
Up for offering is very high quality line up of bulls with balanced set of EBVs and excellent structure which will move to any enviroment, including son of New Zealand bred bull MF Daffy, Te amauta Bonanza, Turihaua Format and S Chisum
-17 Polled Herefords including 5 Duncraigen Farms Hereford
- 6 Angus
After a challenging summer the bulls have devolped into Functional, Sound bulls which will add a value to your operation
Please Feel Free to Call in Before the Sale.
Featured lots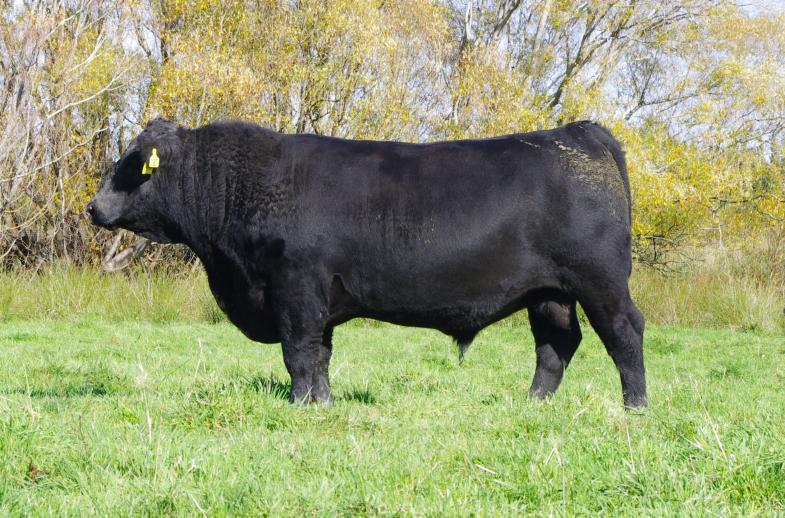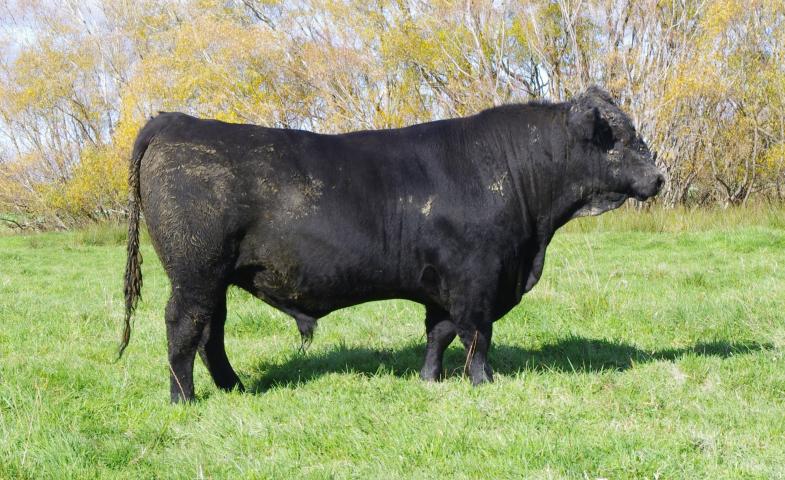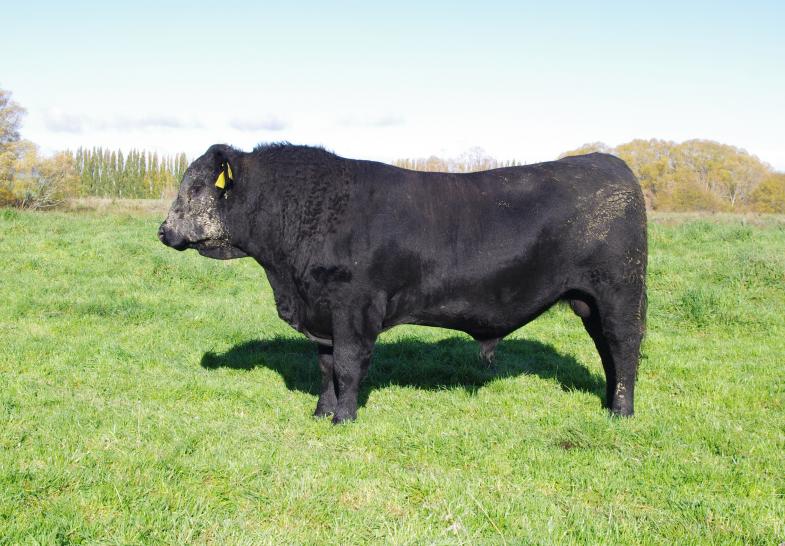 Lot 8 Blue Mountain Hamish Q90 Lot 10 Blue Mountain Chisum Q22 Lot 11 Blue Mountain Q65
Sired by Turihaua Format Sired by S Chisum 1145 Sired by Blue Mounatin Oliver O33
To click the rest of the catalogue http://bit.ly/2qJMvHV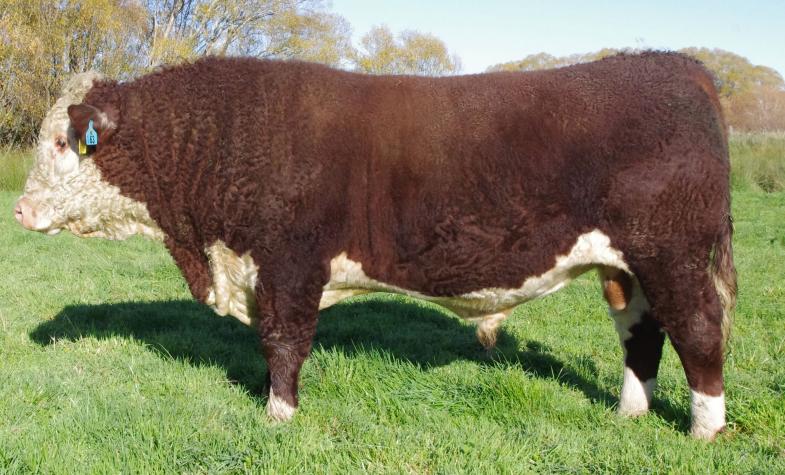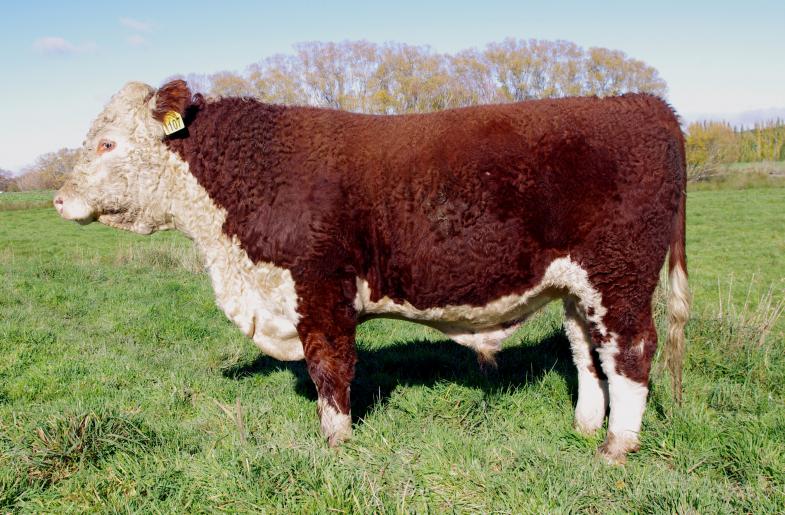 Lot 14 Westholm Bonanza Q69 Lot 15 Westholm Daffy Q63 Lot 20 Westholm Daffy Q107
Sired by Te Taumata Bonanza 10293 Sired by MF Daffy 5 Sired by MF Daffy 5

To veiw the rest of the catalogue click http://bit.ly/2q5bT9I
10% of Lot 10 will be donated to the Waikaka Rugby Club, lets support your local commuinty !